Members receive semi-precious gemstones up to 10 Carats each delivered to you monthly PLUS get a chance to win valuable Diamonds, Emeralds, Sapphires, Rubies and more every week. Real Diamonds and Real Gemstones? Yes, very real, GIA Certified! 
The Box That Sparkles: ONLY $13.99 Per Month or
save with 6/12 Month Subscription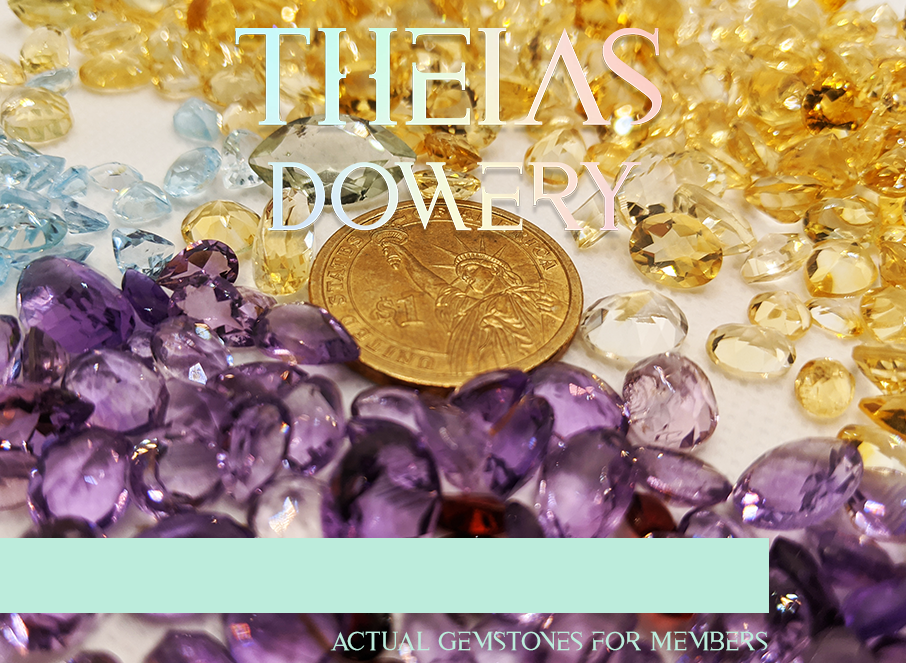 The ONLY Gemstone Club, and we give away Diamonds!

The beauty and Joy of gemstones have captured our imaginations for a millennia. Each month we will ship you a gemstone ranging in size from .3 Carat and up to 10 Carats in weight. Plus members can win precious gems such as diamonds, rubies, sapphires and emeralds every week.

1 to 3 Gemstones Each Month
You will receive from  2 to 10 Carats of Genuine Natural Gemstones mailed out on the 18th of the month

Every week we give away real certified diamonds, emeralds, rubies, sapphire and more. 

Cancel or suspend you membership at anytime, no run around. No evil corporation just a friendly yes. 
YES! Real Diamonds. Real Rubies. Real Everything. 
GIA Certified 100% Natural Gemstones 
CofA Certificate Included with every order
Garnets, Opals, Citrines, Blue Topaz, Amethyst
Chance to win a diamond, Emerald, Sapphire every week
Square, Round, Cushion Cut, Marquee, Heart and more
Average Stone is 2 Carats up to 10 Carats, Randomly selected
Read the Story behind Theias Dowery
Real Joy from Real Members

/** * @var $module \Ucraft\Module */ ?>
Christine B.

I love the 1000 Carat Club. I have the trays and the little box as well. They are perfect. My friends are so excited to hold hundreds of gemstones in their hands they just explode with excitement, me to.

Payton P.

I got the gemstones as a gift from my dad. They are so pretty. I have them in my jewelry box and delight in looking at them often.

DIAMONDS, Rubies, Emeralds, Topaz, Amethyst, Sapphires+!
Get in the 1000 Carat Club and build your own 1000 carats. 

Our Members Stories, Enjoy. 

Our Emails are Pretty Sparkly
Be the first to know about offers, launches, products and prizes.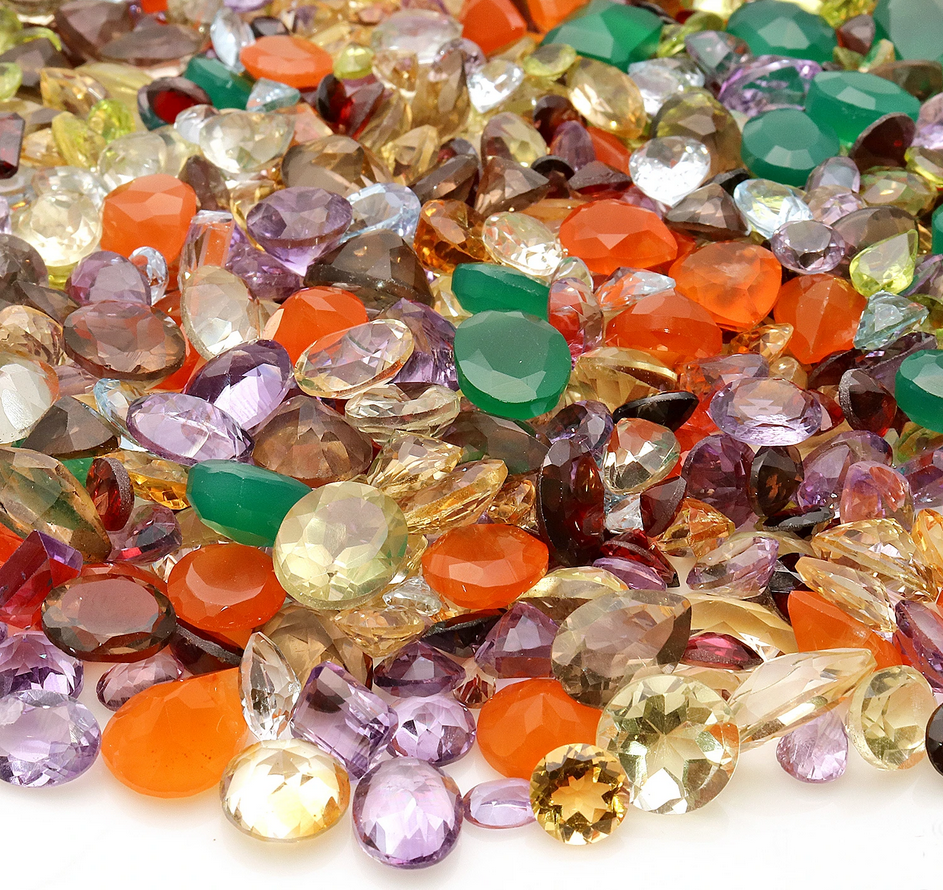 How Much is the Subscription?
Only $13.99 for one Monthly Membership, we ship out member orders on the 18th of the month.
How do I know if I won a diamond?
Winners are notified with their subscription box order. Your won item will be shipped to the recipient with their monthly order. It will include details on the item such as a GIA certificate when applicable. Also, Diamonds are one of the prizes as well as Emeralds, Rubies, Sapphires and more.
We have a variety of gemstone giveaways. Including natural diamonds, certified and non-certified Diamonds, Lab created Diamonds (which are identical to real diamonds), Certified and non-certified Lab Created Diamonds. But they are all real diamonds. Specific details on the gems are provided to the recipient.
Can I give this as a gift?
Yes, we recommend you purchase an annual subscription when gifting.
Yes! We only have GIA certified natural gemstones for members.
What cut are the gemstones?
Your gemstones come in every type of cut. Heart, Emerald, Trillium, pear, round, oval, and cushion (our favorite).
Can I choose my gemstones?
Unfortunately that would be too complicated to provide to members at this low price point. Each gemstone is weighed and packaged for members.
How big are the gemstones?
The average single stone for members is 2 carats. However, we provide gemstones from .03 carats up to 10 carats to members.
What if I really do not like the gemstone?
Please contact us, we guarantee your satisfaction. We are happy to replace a gemstone for you. Please contact us cs@1000caratclub.com and we will replace it for you.
My gemstone is cracked or chipped.
We inspect every gemstone before sending out. Slight inclusions are normal and avoided for member orders. If your gemstone is chipped or cracked please contact us: cs@1000caratclub.com and we will replace it for you.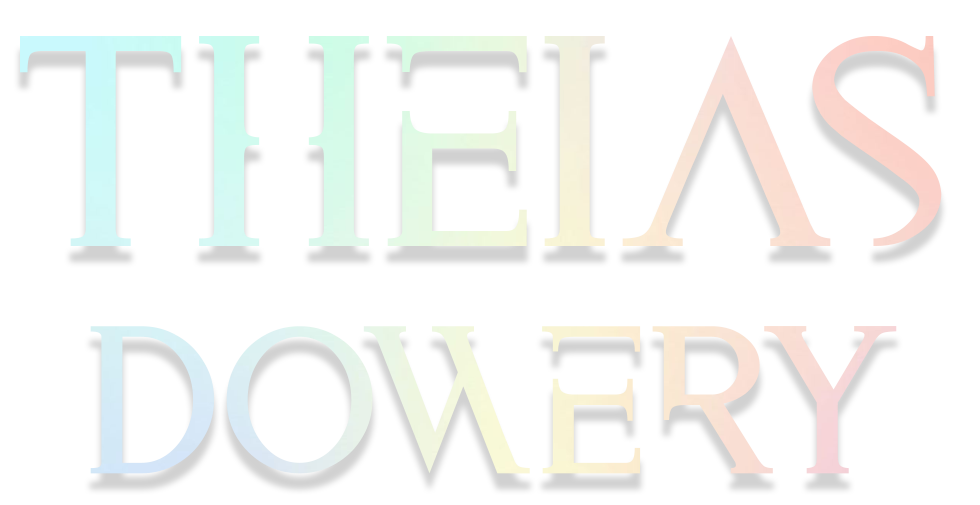 We provide A+ quality 100% natural, certified, cut gemstones to our members. Plus we give away valuable precious gemstones every month! Join the Club and build your own 1000 Carat treasure.