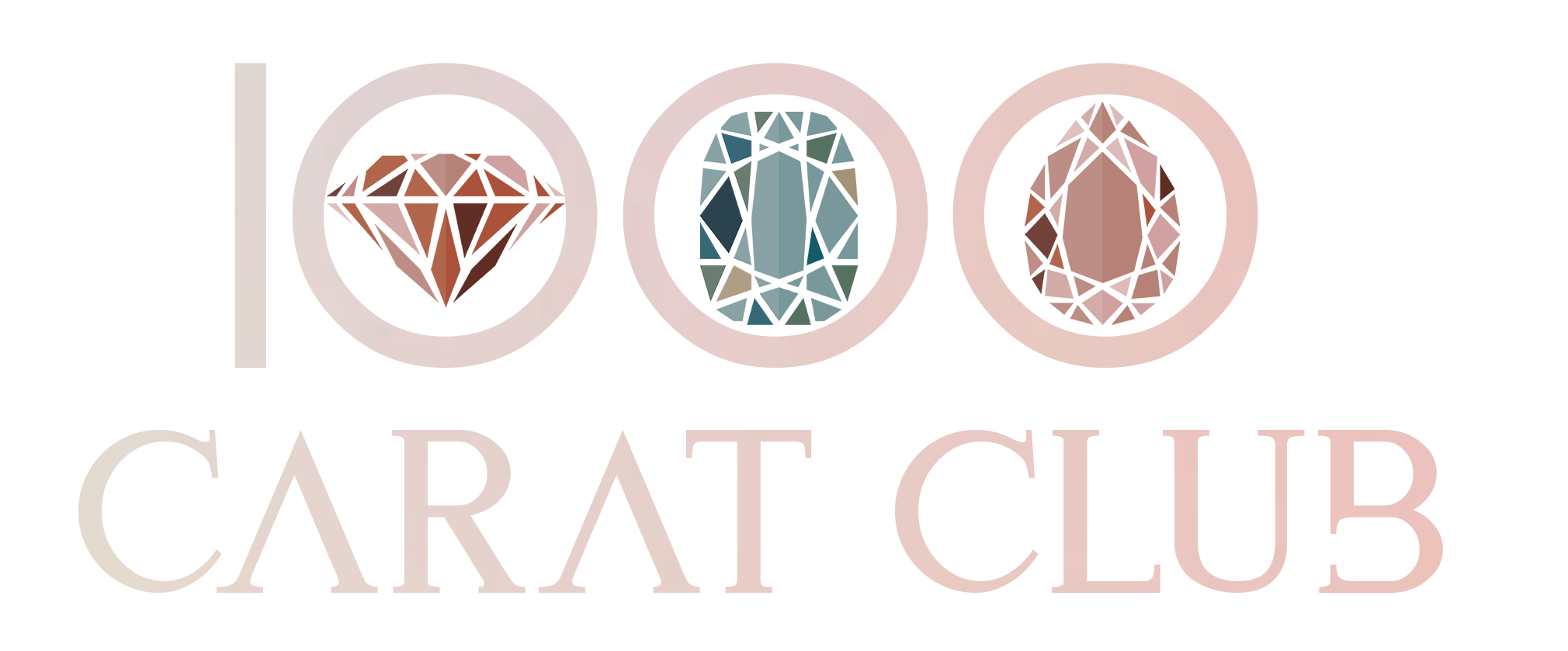 Only $13.99 Per Month
Up to 10 Carat Gemstones + 
Diamond Giveaways Weekly


Every gemstone comes with a Certificate of Authenticity. Member gems are an average 2 carats each up to 10 carats. 

We give away real certified Diamonds, Rubies, Sapphires, Emeralds, and more every week to members. from .25 Carats to 10 Carats Each.

No worries. Cancel anytime. Quickly and easily!

Theias Dowery makes an amazing gift for loved ones. Join for 6 months or a year for gifting. 
Theia is the Goddess of Light and Gemstones. 

Her father created a great dowery full of gemstones, precious diamonds and rubies. Theia was a rebel and refused to wed her betrothed. Her father hid her vast dowery from her and it was lost to time. in 2019 Theias Dowery was discovered deep in an ancient mine. Now its contents have made its way to your home to enjoy.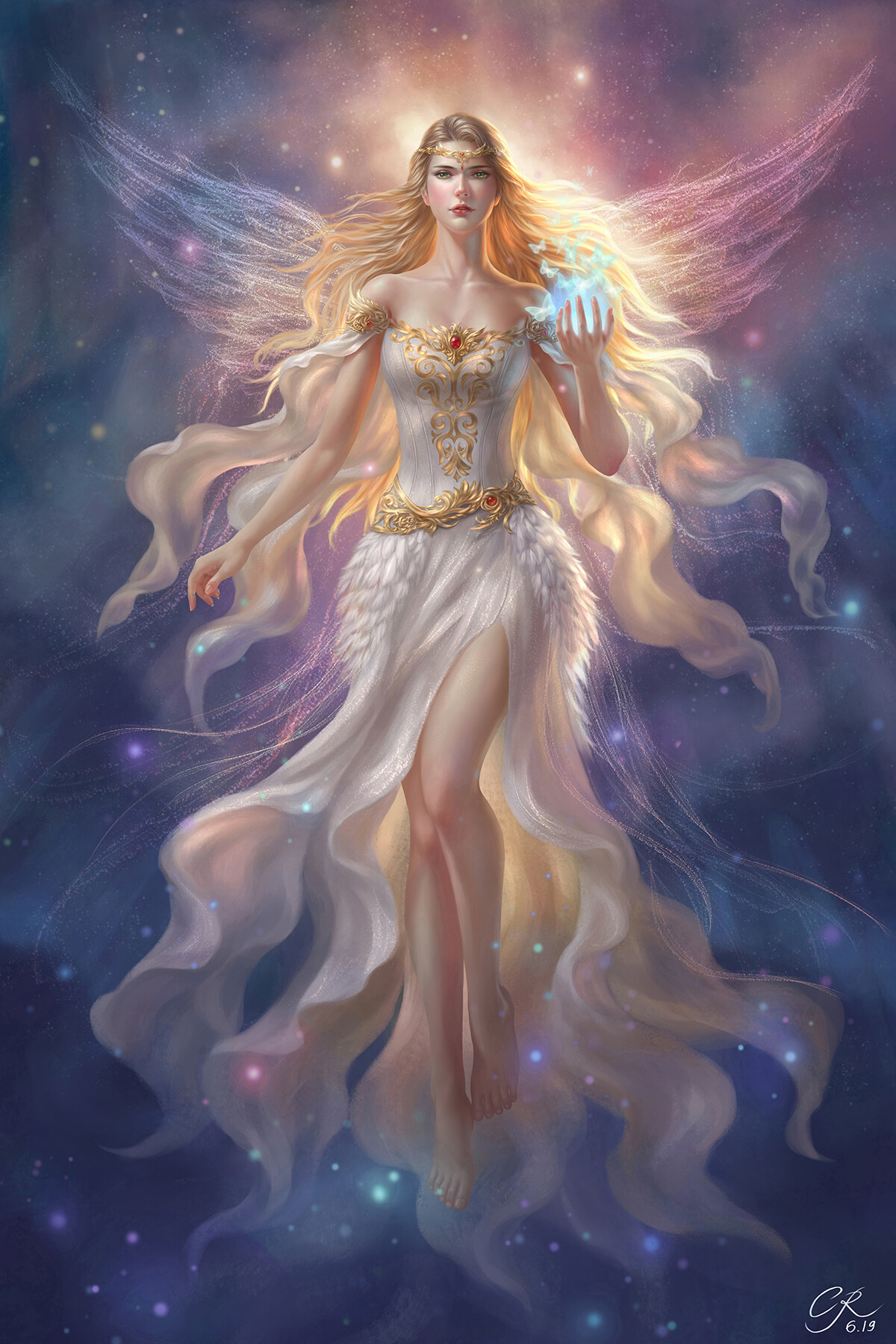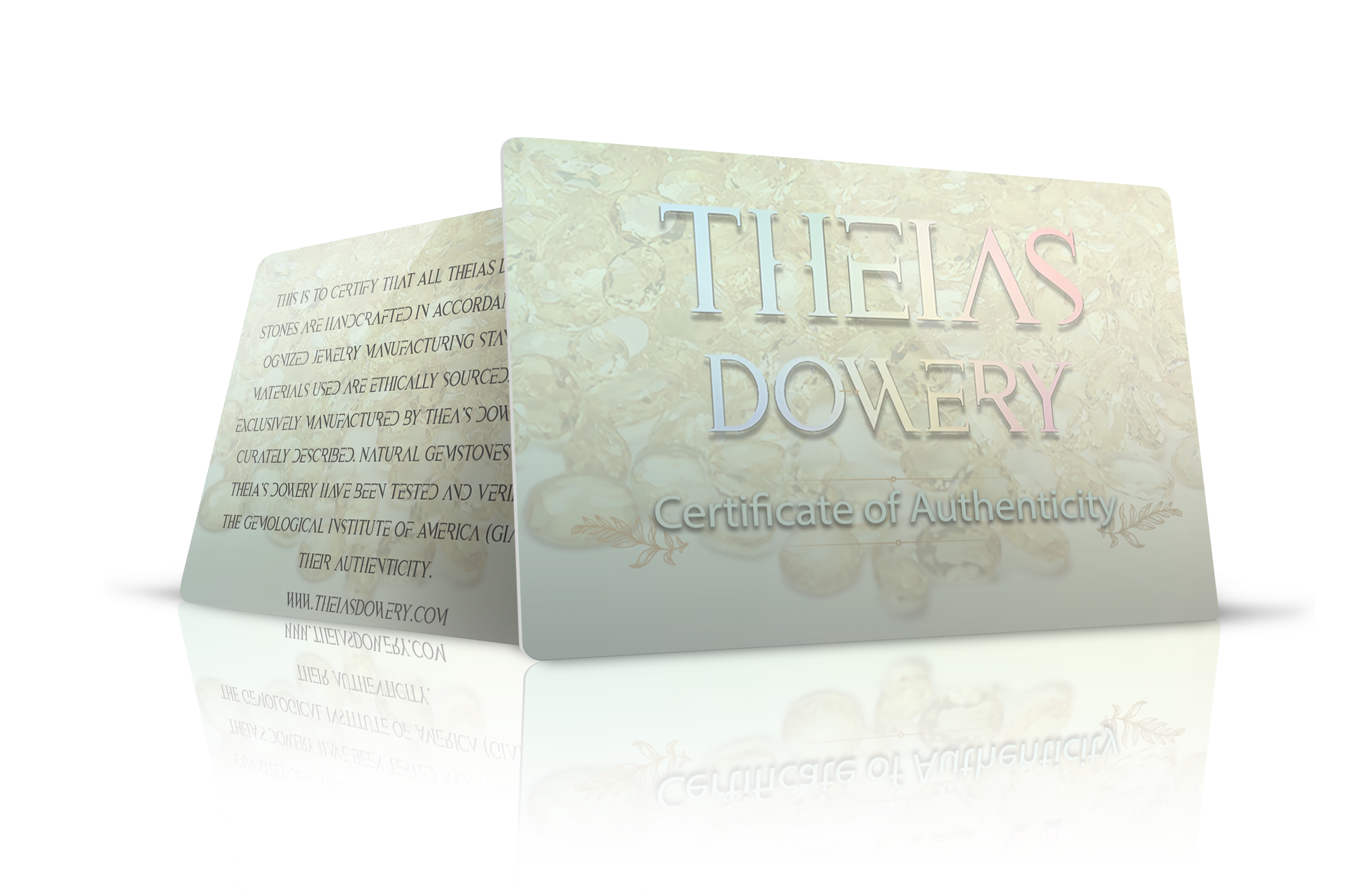 A sampling of our all of our gemstones are sent to GIA for certification as authentic natural gemstones. Our Gemstones are ethically sourced and cut using industry standard processes. Thias Dowery Gemstones are 100% natural and untreated. Stones vary in size shape, types and colors. 
All of our gemstones are accompanied with a Certificate of Authenticity. 

Every week we will pick several members to receive an exceptional gift. Diamonds or Sapphires, Rubies, Emeralds, Pearls and more. How, we will select the members randomly. Winner will receive the extra gemstone in their monthly membership order.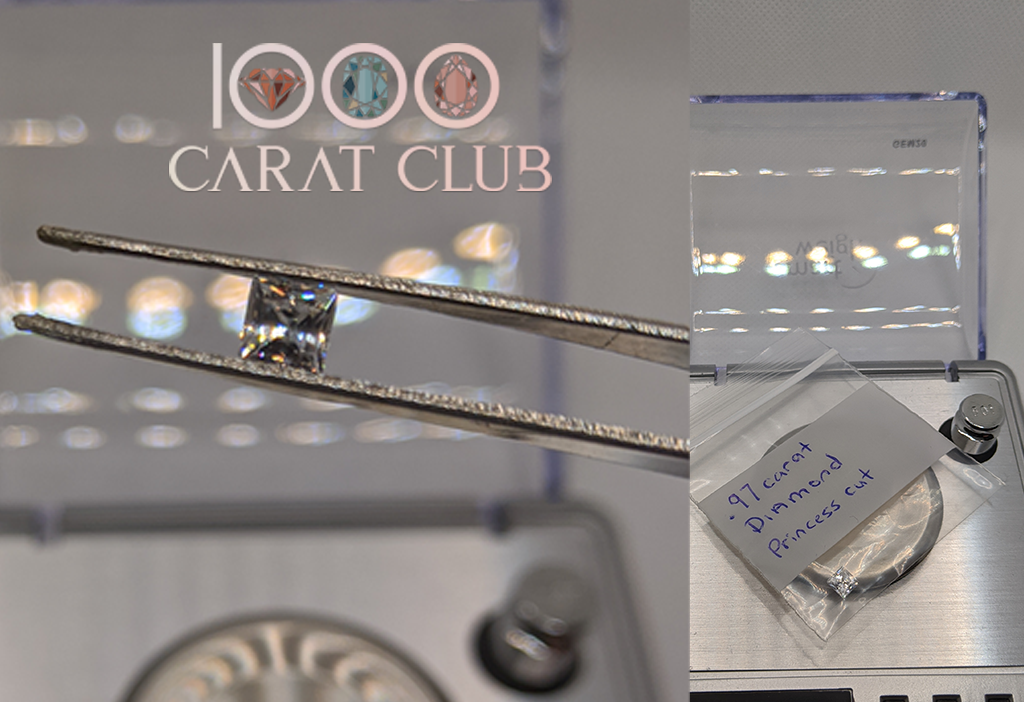 Diamonds are a girl's best friend. 
— Marilyn Monroe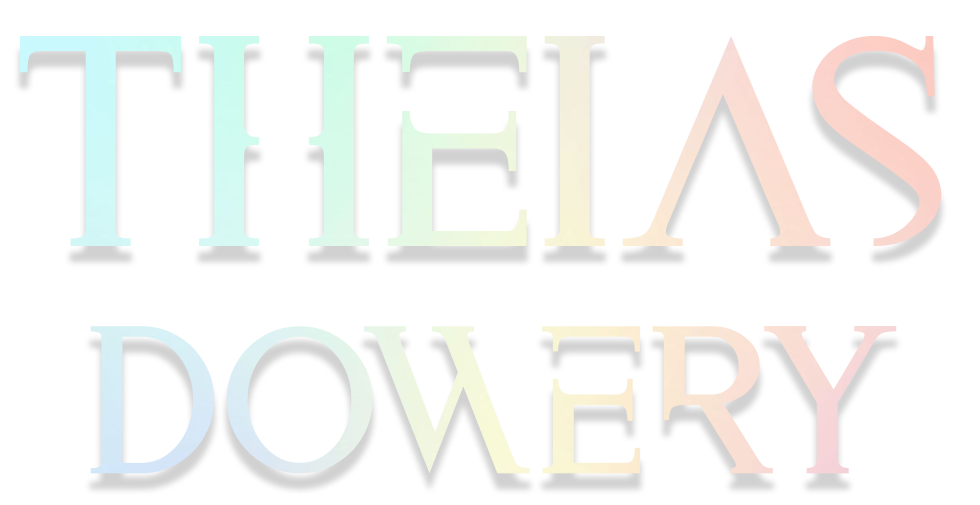 We provide A+ quality 100% natural, certified, cut gemstones to our members. Plus we give away valuable precious gemstones every month! Join the Club and build your own 1000 Carat treasure.